Welcome to Ogura Industrial

the world's largest manufacturer of electromagnetic clutches and brakes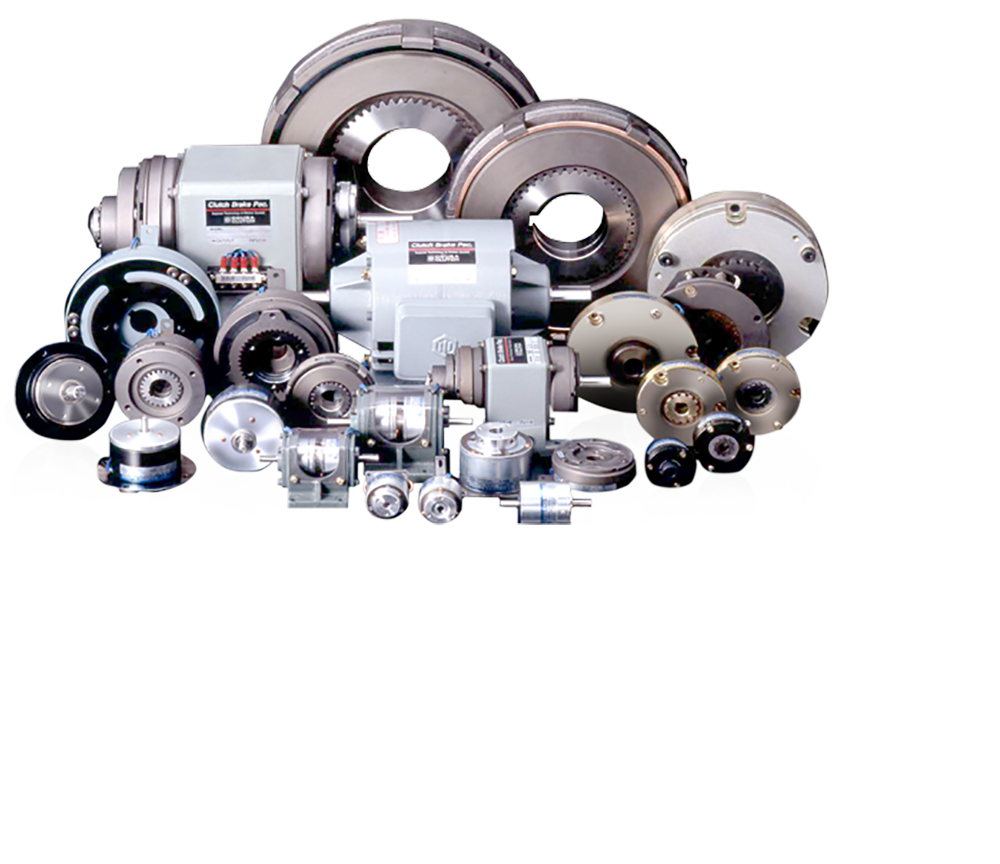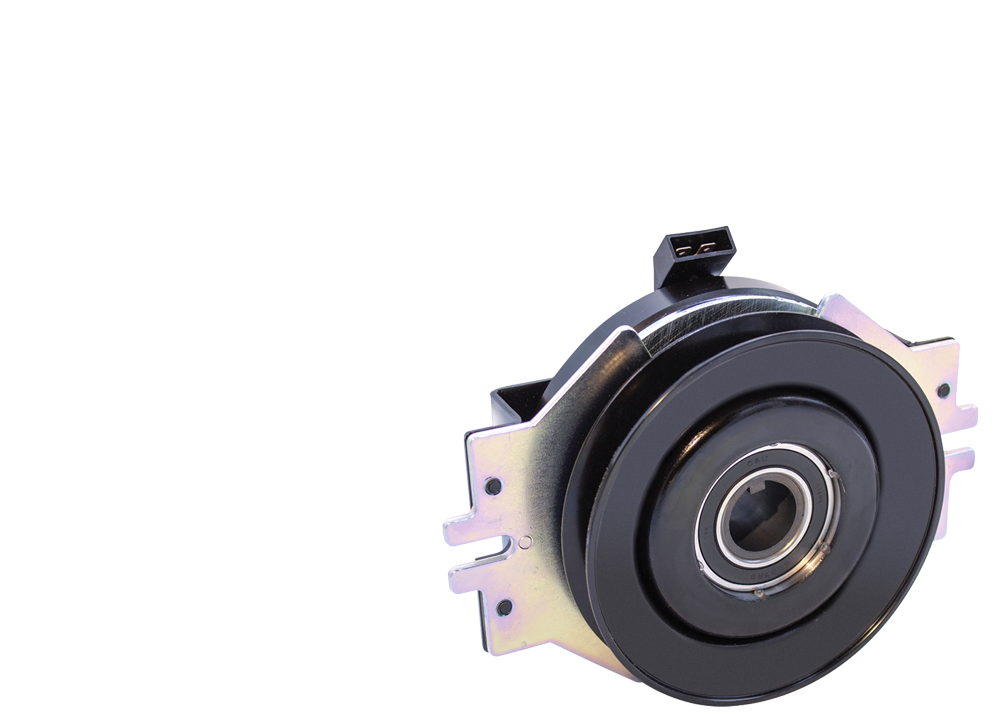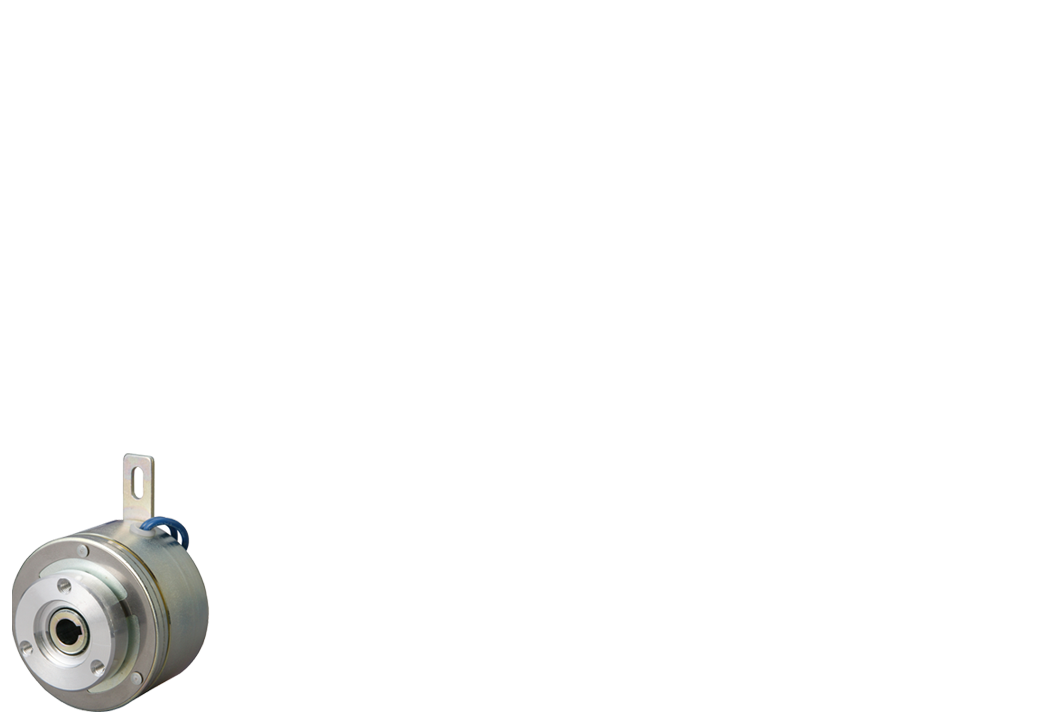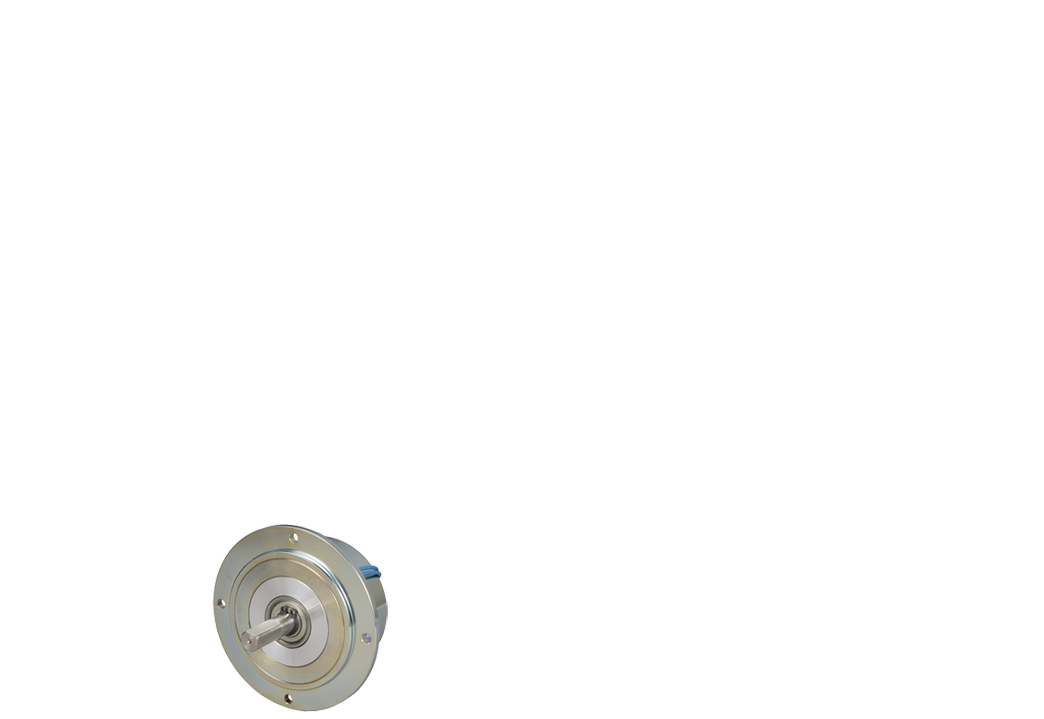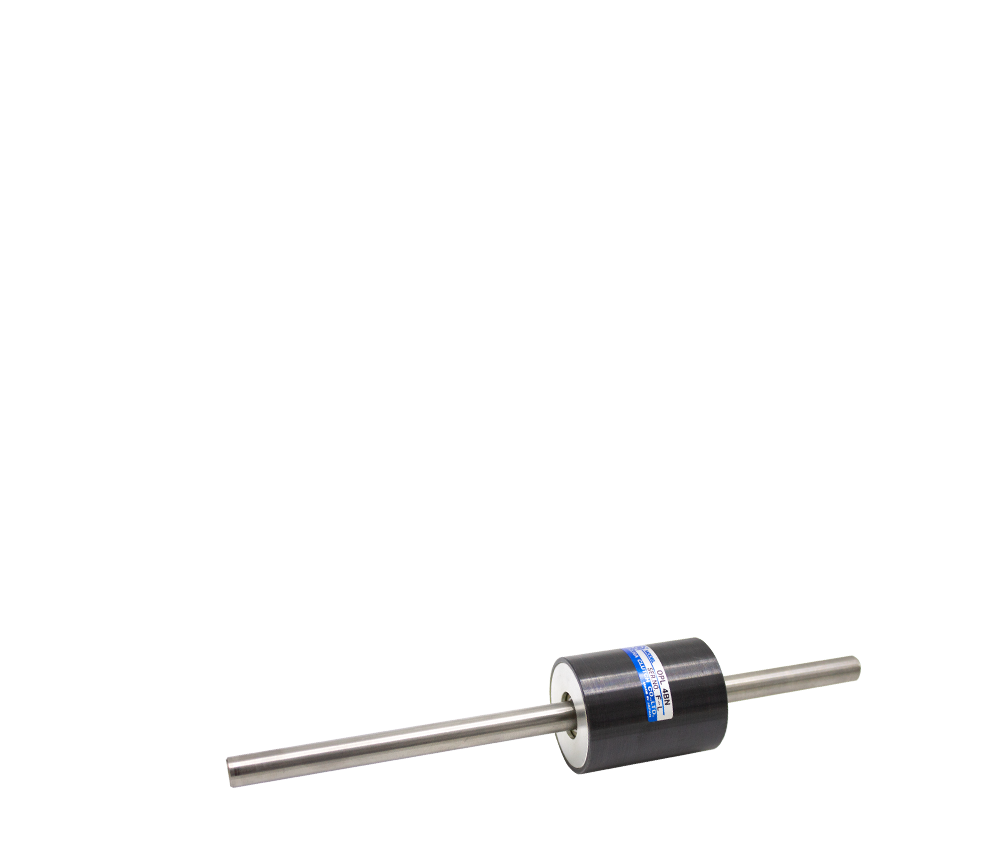 Founded in 1938, Ogura is the world's largest manufacturer of electromagnetic clutches and brakes. Current production capacity is over 30 million products per year.
Ogura is known for high quality products and continuous innovation. We are ISO 9001:2015, ISO 14001:2015, and IATF 16949:2016. With over 5,000 models in production, Ogura is sure to meet your specific product needs. We welcome the opportunity to put our manufacturing and engineering skills to work for you.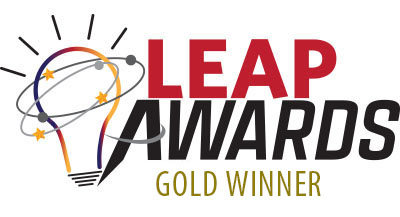 Ogura has 14 manufacturing facilities located in Japan, South East Asia, China, North America, South America and Europe.
Ogura's manufacturing capacity is approximately 30 million clutches and brakes annually.
Worldwide, over 2100 people are employed by Ogura.
Company sales are in excess of $500 million per year, with the majority in electromagnetic clutches and brakes.